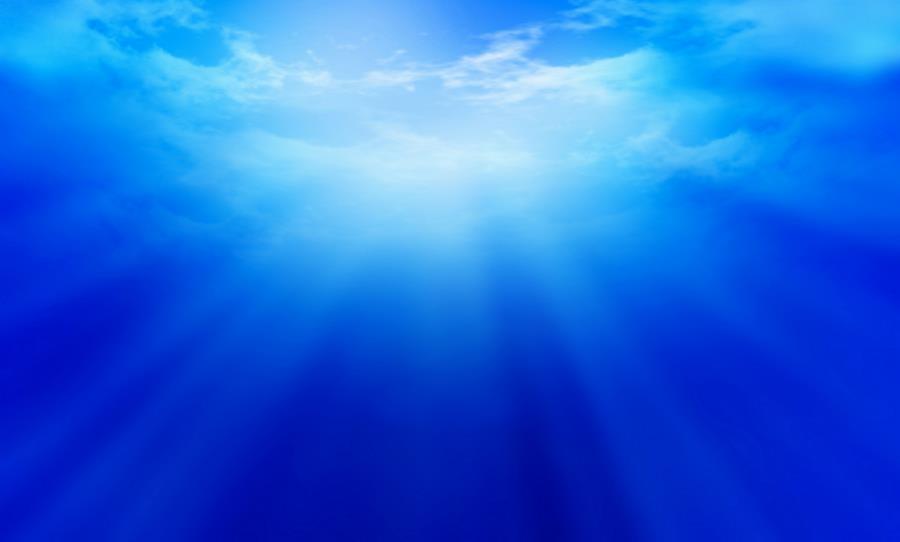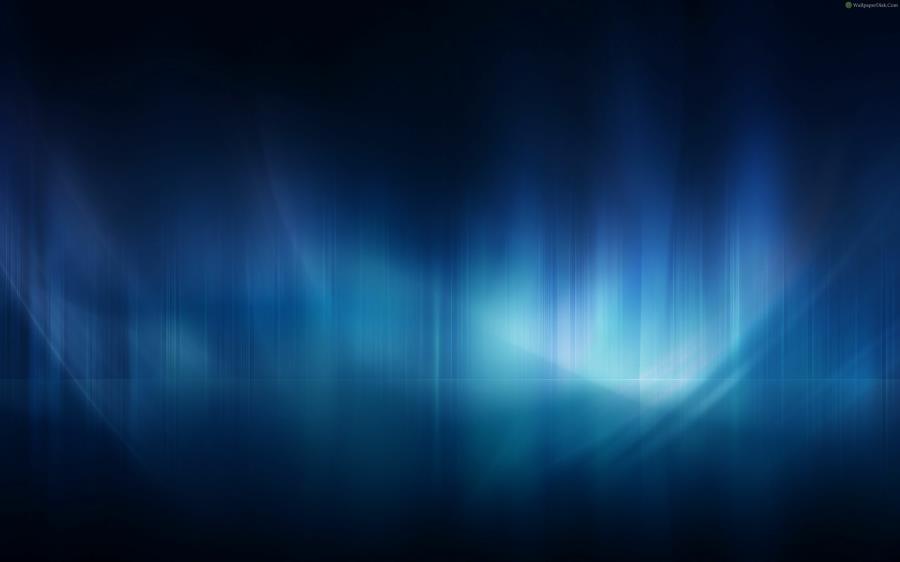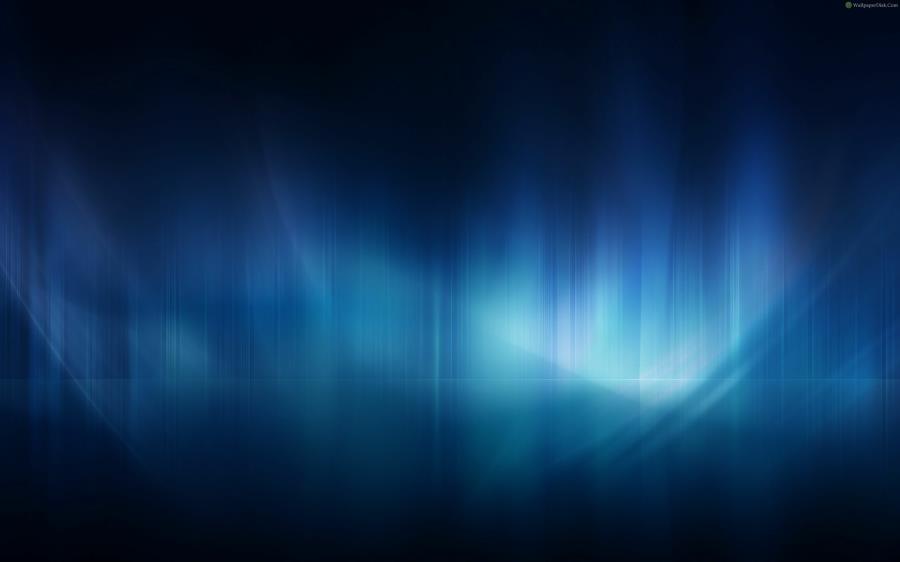 On October 17, 2004, while in Dallas, TX at a Pastors and Leaders conference, the Lord dropped in my spirit, so clearly, to begin a ministry in Lawton, OK.

I was currently serving as an Associate Pastor, Men's Ministry President, on the Board of Trustees in the church that my wife and I helped build and develop for many, many years.  My wife was also very active in our church, serving as the Secretary and Treasurer.

As the Lord continued to speak to me about beginning a ministry in Lawton, OK, it was vital that I be in much prayer about each step I took.  Finally, I stepped out in faith and being led by the Spirit of God, Voice of Truth Ministries was born.

As I responded in obedience to the call of the Lord, God began to open up doors for us.  By the end of November 2004 the Lord led me to the place that we are currently in, which is a miracle in itself.  God is truly Awesome!

On February 2, 2005 I began a bible study on Wednesday nights just for my wife and my children.  For the next nine months I poured the word of God into my wife and my children along with leadership training.  Then on October 2, 2005 we began in full swing.  And as the saying goes, "the rest is history".

We are a multi-cultural, non-denominational church who welcomes any and all to share in the goodness of Almighty God.  We would love for you and your family to be a part of our Family.  Remember, Don't just be a Believer, But Belong!

God Bless

Pastor Albert

Voice of Truth Ministries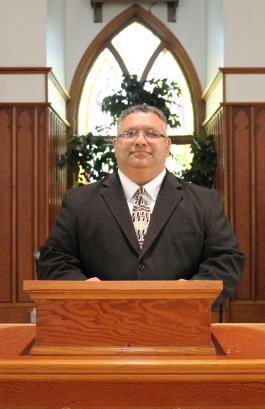 Jesus said unto him "I am the way, the truth, and the life. No one comes to the Father except through me."  John 14:6